Monitor daily living patterns of loved ones living at home. Receive alerts when they need assistance.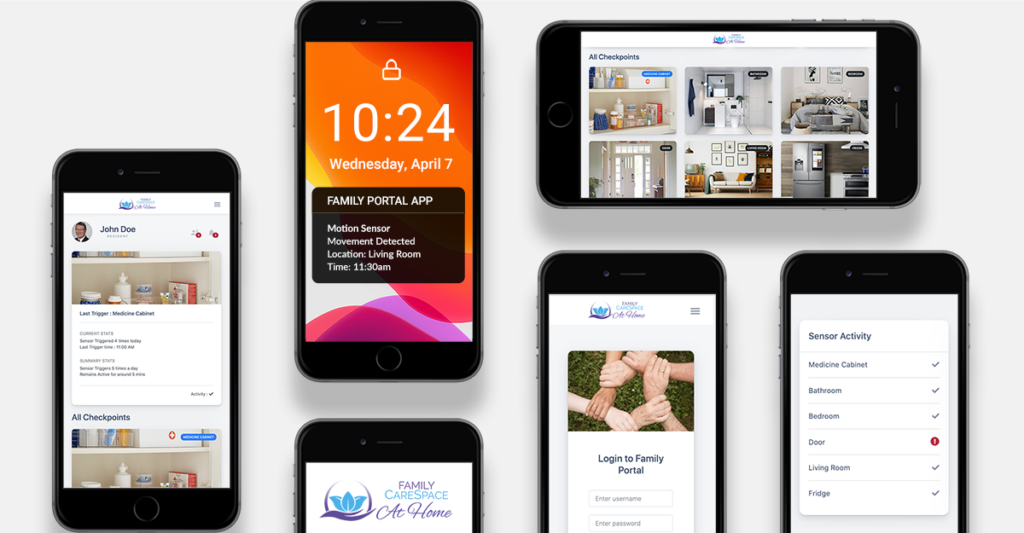 What is Family CareSpace At Home?
Family CareSpace At Home, (FCS@H)  is a platform designed for seniors staying at home with or without assistance. It can be used by home care, home health, and hospice agencies, senior living professionals, and medical professionals to deliver better care for the senior.
Affordable smart devices for home care can be purchased directly from familycarespacestore.com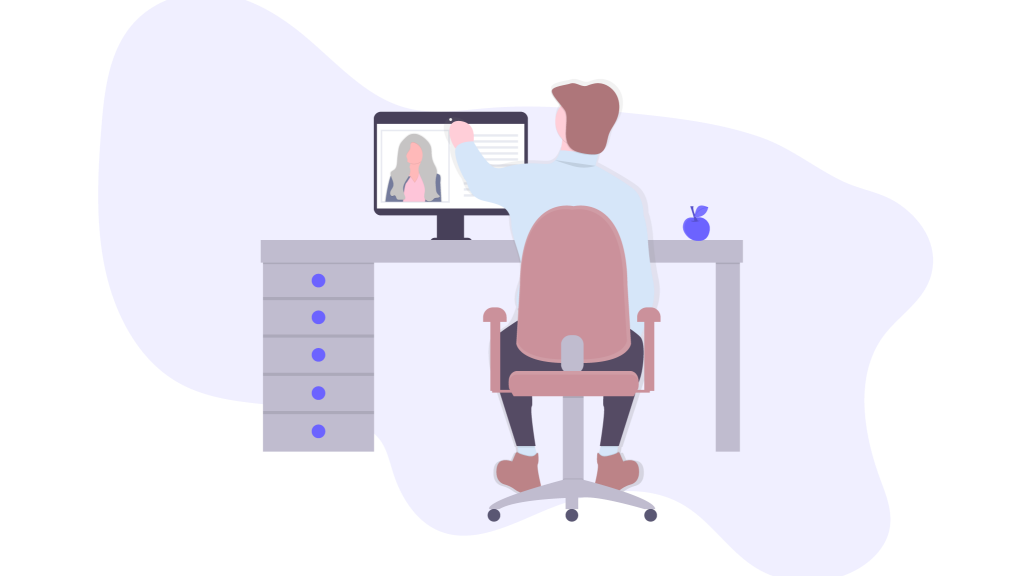 Stay connected. Get updates, exchange photos, videos, and text via the Secure Family Portal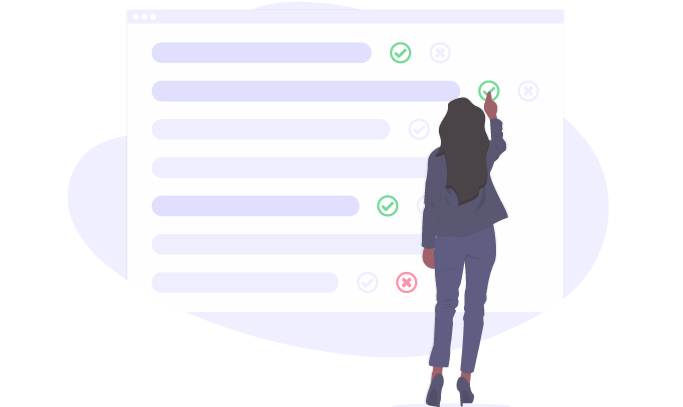 Family CareSpace At Home is customizable and upgradeable to Family CareSpace used in Senior Living Communities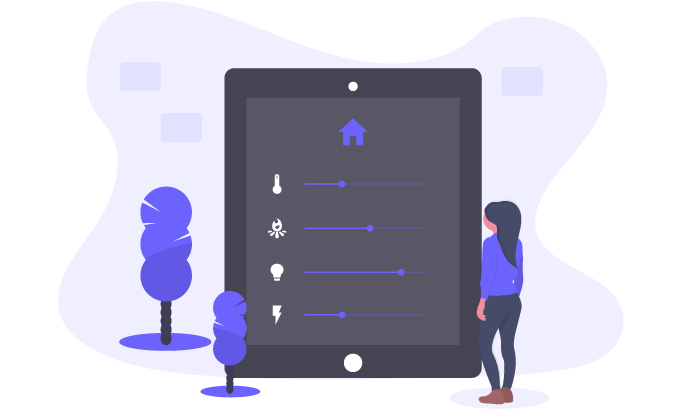 Smart sensing devices create a safe home allowing independence for seniors and peace of mind for their loved ones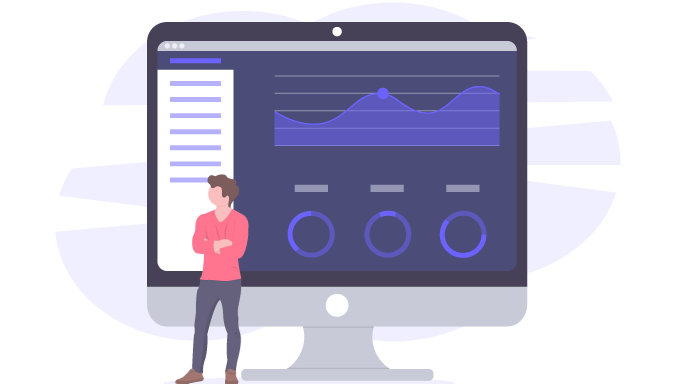 Sensors establish daily living patterns. When these patterns are broken, that is, daily activities such as opening the refrigerator or front door, getting in and out of bed, bathroom habits, opening medication cabinet, & more fall outside of the normal pattern, alerts are triggered and messages sent to the list of individuals, (primary care, other family members, care agency, etc.), specified for that senior.
Interested in learning more about Family CareSpace and Family CareSpace@Home?  Please book a demo and let's begin the journey!