Family CareSpace is the senior industry's first combined resident & staff management platform integrated with secure social media to foster transparency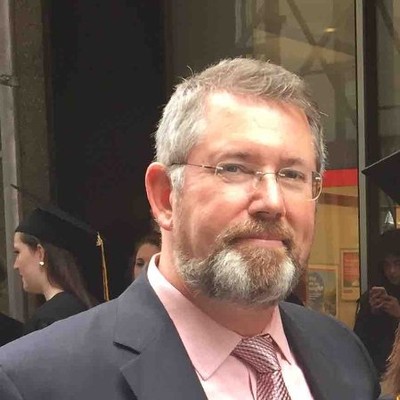 Family CareSpace LLC
Family CareSpace (FCS) was formed in 2007 and provides a senior living industry-first application platform based on real-time accurate location of staff, residents, guests, and key assets in a senior care setting. The accurate location data is the foundation to provide meaningful applications, including the mobile CareProvider App (CPa), Secure Family Portal (SFP) and the Administration Dashboard (AD). The platform fosters transparent care while significantly improving the bottom line, increasing community attraction for residents and their families, and reducing risk for all. McCoy assembled a gifted development team that designed the platform in response to unmet needs identified over a 4-year period from owners of communities, care staff, operations management, and most important, families and residents. The result is the FCS platform we have today and the growing team dedicated to the continual process of listening to ways to improve, refine, enhance, and deliver capabilities for all involved in the care of loved ones and their families. The platform addresses senior living communities and seniors at home and is well-positioned to take advantage of a growing need for transparency and connectivity in this current pandemic and moving forward. 77 million Baby Boomers are expected to retire over the next 2 decades, doubling the number of assisted living beds by 2030 and exponentially growing the Home Care market. Within this growth, U.S. seniors suffering from Alzheimer's and other dementia related diseases will grow from 11% of U.S. seniors (5.1M) to 14% (8.2M) by 2030. Family CareSpace has industry leading and proven capabilities that help keep those that suffer from dementia and others needing various types of care, safer with a higher quality of life. Family members love the configurable Secure Family Portal! It provides an unprecedented ability for a family to see where a loved one is located and their movement in the community even if the community is quarantined. The family can check the activity schedule, and view care staff updates, pictures, and videos along with private posts from other family members . The Secure Family Portal allows connection through the web where available anywhere in the world and eases the anxiety that often accompanies the decision to place a loved one in a senior care community. The CareProvider App is an in-community mobile application that runs on Apple smart devices. The CPa provides robust custom alert notifications, and resident, staff, and key asset location reporting, while delivering a rich media platform for creating 'in the moment' resident photos and videos that get vetted by the community prior to being made available to the Family Portal. (Support for Android is available if required.) The Administration Dashboard provides robust reporting and day to day functions to add/edit users and sensor infrastructure, alert statistics, show actual care minutes delivered by staff compared to care plans, and several other areas to support the community and business aspects of the operation. FCS can be readily retrofitted into existing senior living communities with its wireless sensors and minimal use of cabling. Furthermore, FCS's cloud-based servers store and manage all information, freeing up communities to stay focused on their mission while FCS manages the technology. The platform was designed, developed, tested, and proven at an Assisted Living memory care community over 4 years. After extensive testing and development, the platform was released to the general market in early winter of 2020 with great interest, especially given the impacts the pandemic is having on senior living communities. Several Assisted Living companies are reviewing FCS's solution, with momentum growing each day to move to this innovative platform to meet the current demands of senior living, and be positioned for well beyond.

The future is very bright for Family CareSpace; we are meeting very real and pressing challenges that real-time accurate location based applications solve for senior living communities, their residents and families. We are a founding member of the Digital Twin Consortium Heathcare working group (https://www.digitaltwinconsortium.org) and are dedicated to bring meaningful solutions for all involved who care for seniors and their families.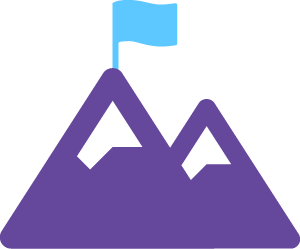 OUR MISSION
Family CareSpace is dedicated to serving senior living with transparent and engaging applications for the betterment of all involved; seniors, families, friends, care staff, and the senior living industry.
Joe, a family member of a resident that used the Secure Family Portal, shares his and his family's experience of how important the Secure Family Portal was for them, and how it brought the family together (regardless of distance) in caring for their father.
Dan Travaglini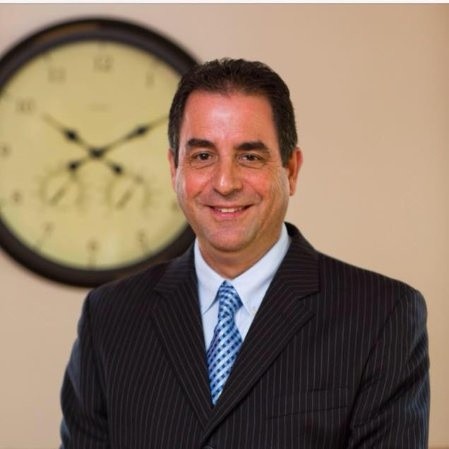 " If you are looking for a Nurse Call System, you need to check out Family CareSpace. I witnessed first hand it's unique real time location based mobile nurse call in action at a Memory Care Assisted Living Community.

When the button on the staff badge was pressed, within seconds, staff came exactly where we were. What a great and quiet feature to have in a Care Community. They use a very innovative mobile nurse call that is triggered by a button on the staff tag. The alerts indicating location, go to mobile devices and can be handled by closest staff to the alert. A digital record is kept and alert statistics available. What was really powerful is the flexibility to create resident specific custom alerts quickly. Incredibly important to avoid unwanted situations occurring. I can't stress enough, I saw it in action, not just a presentation. It works as advertised and I haven't seen anything else like it. "
Dan Travaglini, has over 15 years of experience in healthcare sales, including nurse call systems and other medical device technologies
Evolve
" Family CareSpace has been instrumental in helping us to monitor and deliver care to our residents. The system tracks residents and staff along with their interaction and helps to identify where, when and how much care is actually delivered to residents. This way we can recover the cost of acuity creep and have the data to justify level of care charges to families. Additionally, families can monitor remotely the location, activities and even photos of their loved ones, bringing them peace of mind. "
Benjamin Pearce, owner and Founder of EvoLve Senior Living
Phyllis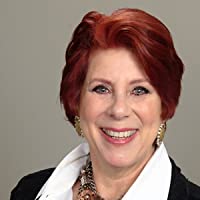 " Family Care Space allows nursing home owners and operators provide staff with much-needed tools so they can be more productive. Just as importantly it helps develop a sense of community and team building. The worker that is more productive can feel more fulfilled and have greater job satisfaction; team building helps staff feel a sense of community and belonging which goes a long way towards staff retention and the overall mood and climate of the nursing home environment.
Ultimately, Family Care Space has a positive impact on residents and families alike. What better way to build and maintain census!!! "
Elizabeth
" Sounds like a very good system. Especially to me, a family member that just lost a father-in-law to Alzheimer's. We had him in two different nursing homes. The first had several flaws and a system like this might have helped and he might still be with us today. "
Elizabeth Mortion, Hempstead Case Aide at State of Nebraska
Theresa
" In the area of client retention and customer satisfaction, this real time data measurement is essential in care plan development and gives families vital data that is conclusive. "
Theresa Sellers, Founder/President at The Lake House at Legion Lake Author of Inspiring books on life, death and Dementia
What is a 20% increase in daily productivity worth to your community? Call now to speak with us on how quickly you can realize increases in productivity, and its effect on valuation and the bottomline.