Meet the team dedicated to enhancing the quality of life for seniors, families, care providers, and communities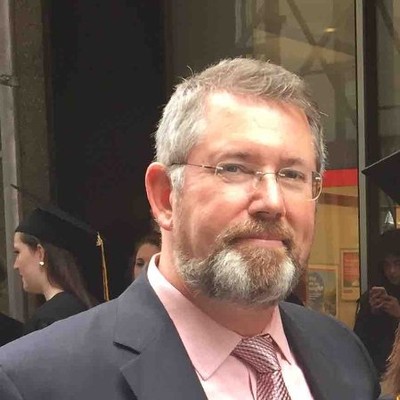 Jonathan McCoy, President & Founder of Family CareSpace LLC
603-380-0834
Jonathan has 35+ years in project development across a variety of industries, having held senior positions with world-leading tech companies. Following his long track record leading entrepreneurial teams within large corporate and start-up environments, he led the Family CareSpace development team to the successful completion of the real-time state of the art platform for Senior Living. The initial implementation was in a Assisted Living Memory Care Community McCoy was an owner and developer of with great success.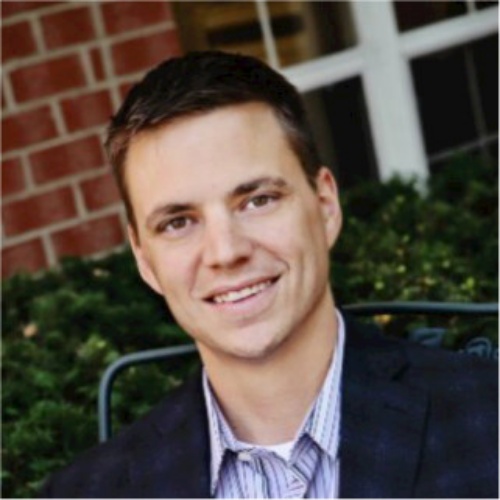 Nathan Gruber, Board Member
513-401-5498
Nathan's commitment to Senior Living began with his volunteering work caring for elders when in high school. He has a degree in gerontology from Bowling Green University and maintains his Nursing Administrator license in Ohio. Over the 20+ years of Nathan's career, he has held increasingly important positions in prominent senior living companies in the United States. His experience and dedication in helping seniors, their families, and all involved with the communities he managed, coupled with his upbeat compassionate personality, serve him well in introducing people to Family CareSpace and guiding them through the process from "interested to implemented and happily using" Family CareSpace clients.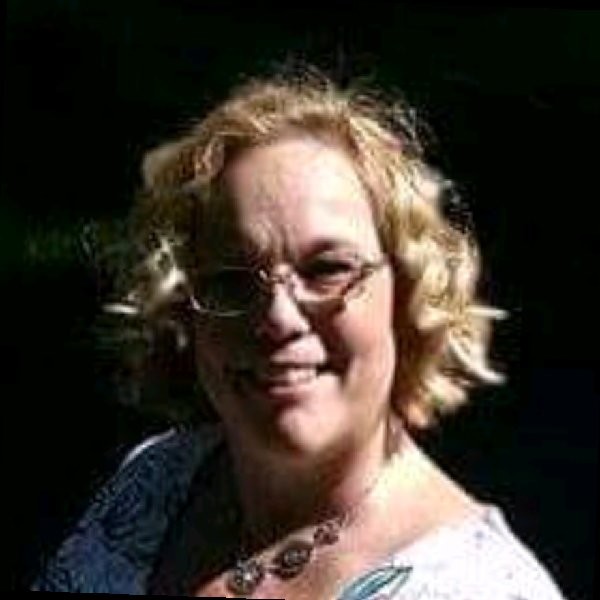 Amy K Gaskin, Director of Operations
321-236-4777
With over a decade of experience in senior living, working with families and communities, Amy is passionate about all things related to Senior Living. She brings great organizational skills to support Family CareSpace's growing business and is a great asset to make sure Family CareSpace is well suited for the tremendous growth upon us.
Jason Smith, Lead Developer for the iOS CareProvider App
Veteran enterprise solution architect with over 22 years of experience designing, developing, deploying, securing & supporting integrated software solutions for businesses using mobile, desktop, & web technologies deployed in both on-premise data centers as well as cloud platforms including Microsoft Azure & Amazon Web Services.
Amit Tyagi, Development team leader for the Secure Family Portal
26+ years of extensive experience in software architecture, full stack development in Microsoft technology-based applications. Core competencies are c#, Java, React, Azure Cloud, AWS certified cloud architect, data modeling & embedded designs with a primary focus on automation.
Kevin Bolger, Development team lead for Administration Dashboard
The portal team boasts over two decades of experience in UI/UX design as well as web app & mobile development. Specializing in the latest frontend frameworks such as react, react native, & angular, in addition to Golang, node.js, .NET core backend runtime environments. The team has experience with rolling out products with GDPR standards, built & deployed various software solutions with USA HIPAA requirements & SSO integrations.
Vrinda Kansal, Director Software Development
12+ years of experience in designing and developing web apps with expertise in frontend technologies React, React Native, Gatsby, SASS, and designing tools Illustrator, InDesign, Sketch, and Photoshop, and a data science enthusiast! Her approach with a project is with a wholistic perspective; from product concept, to design, development, content creation, digital marketing, analytics, SEO, and maintenance. She cares about creating world-class, easy to use products that make a difference for the elder population, their families, and those that care for them.
What is a 20% increase in daily productivity worth to your community? Call now to speak with us on how quickly you can realize increases in productivity, and its effect on valuation and the bottomline.