What People are Saying About Us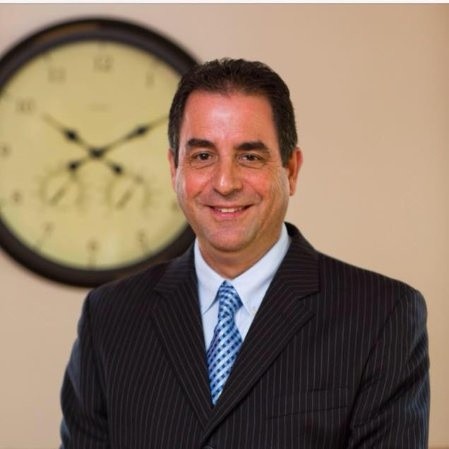 Dan Travaglini, has over 15 years of experience in healthcare sales
" If you are looking for a Nurse Call System, you need to check out Family CareSpace. I witnessed first hand it's unique real time location based mobile nurse call in action at a Memory Care Assisted Living Community. When the button on the staff badge was pressed, within seconds, staff came exactly where we were. What a great and quiet feature to have in a Care Community. They use a very innovative mobile nurse call that is triggered by a button on the staff tag. The alerts indicating location, go to mobile devices and can be handled by closest staff to the alert. A digital record is kept and alert statistics available. What was really powerful is the flexibility to create resident specific custom alerts quickly. Incredibly important to avoid unwanted situations occurring. I can't stress enough, I saw it in action, not just a presentation. It works as advertised and I haven't seen anything else like it. "
Benjamin Pearce, owner and Founder of EvoLve Senior Living
" Family CareSpace has been instrumental in helping us to monitor and deliver care to our residents. The system tracks residents and staff along with their interaction and helps to identify where, when and how much care is actually delivered to residents. This way we can recover the cost of acuity creep and have the data to justify level of care charges to families. Additionally, families can monitor remotely the location, activities and even photos of their loved ones, bringing them peace of mind. "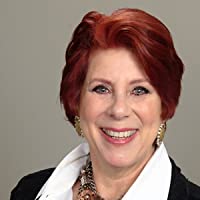 Phyllis Ayman, MS.SLP, CDP, CADDCT, CDCM, CMDCP
Website- Phyllis Ayman and Associates
Family Care Space allows nursing home owners and operators provide staff with much-needed tools so they can be more productive. Just as importantly it helps develop a sense of community and team building. The worker that is more productive can feel more fulfilled and have greater job satisfaction; team building helps staff feel a sense of community and belonging which goes a long way towards staff retention and the overall mood and climate of the nursing home environment. Ultimately, Family Care Space has a positive impact on residents and families alike. What better way to build and maintain census!!!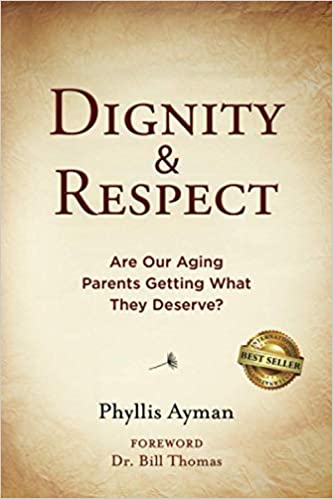 Dignity & Respect: Are Our Aging Parents Getting What They Deserve?
By Phyllis Ayman
The story begins from inside the COVID19 storm which ravaged our nations nursing homes. It offers an on the ground perspective on how it felt inside the nursing home.
Click here
to get your copy from Amazon.
Elizabeth Morton, Hempstead Case Aide at State of Nebraska
" Sounds like a very good system. Especially to me, a family member that just lost a father-in-law to Alzheimer's. We had him in two different nursing homes. The first had several flaws and a system like this might have helped and he might still be with us today. "
Theresa Sellers, Founder/President at The Lake House at Legion Lake Author of Inspiring books on life, death and Dementia
" In the area of client retention and customer satisfaction, this real time data measurement is essential in care plan development and gives families vital data that is conclusive. "